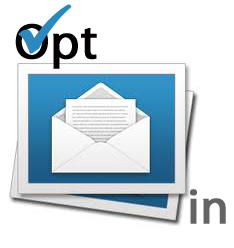 Let me describe briefly one of the most underutilized aspects of a web business, but perhaps the most potent and easy to use. It can be virtually automated and can quite simply make the difference between your success and your failure.
Got your attention yet?
When doing business online, you absolutely must take advantage of the strategy I call the CORE – Carrot, the Opt-in and the Relationship Enhancer.
Here's how it works…
The Carrot:
Whether it is your website or blog, you offer something enticing to all your visitors. It can be special report or eBook packed with must-have secrets about your niche, or simply an 'email course'. It must be a mouth-watering offer, presented professionally and attractively. Continue reading »