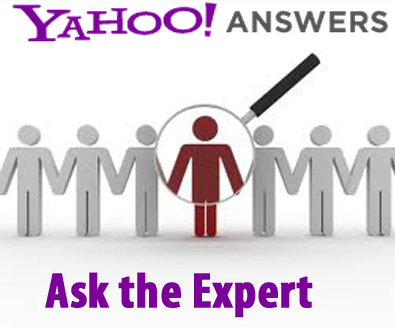 Becoming An Authority Means Boatloads Of Traffic –Here's How To Power Your Yahoo Answers
Business owners are always looking for ways to bring more traffic to their websites. Using Yahoo Answers can become an excellent traffic source once you understand the ins and outs, exactly how to utilize and then dominate this amazing and powerful platform. Before you realize it, traffic can be flowing into all of your marketing lists and you can do so efficiently and by only having to devote time once to every major answer that your niche is looking for, once you master the learning curve.
Of course like anything new, you may need some extra help in how to respond to Yahoo Answers correctly. Knowing how to deliver answers efficiently will also allow you to build more and more traffic. With that in mind let me offer you a couple of suggestions that can save you time, direct your answers correctly and make you a hero in the community.
The answers is that you give on Yahoo must be thought out and intelligent. A simple yes or no answer will not suffice, nor will it encourage Yahoo to send you more traffic that you can build upon.
The point here is not just to answer a question, but to also be an authority in your field to the person who really needs your answer. People who are reading your answers also grade them. If your answer is a good one they will mark it as such and your points will increase. The more points you have the more respect you will earn and the more questions Yahoo will allow you to answer. More questions become more traffic to your website. Over time people will see you as the authority they need an answer to. Continue reading »