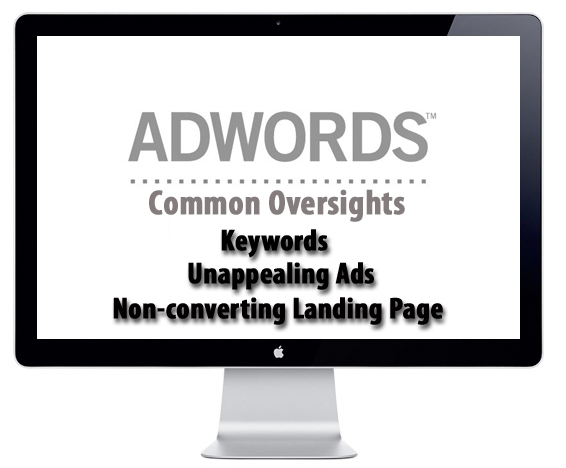 Most marketers start out trying to drive traffic to their websites using free marketing methods. It doesn't take them long to figure out that this doesn't always bring them the results they hoped for.
From here, they tend to spend too much time, money and energy trying to harness the power of PPC marketing through Google Adwords. Most of them end up losing money – or worse – attracting the wrong visitors and making no sales.
Want to know why?
Keywords
It's because they aren't focusing on researching the exact keywords that bring in their ideal target audience to guarantee high conversion rates.
This is a major mistake.
The number one rule in PPC marketing is to know exactly what keywords will bring you the best possible results for whatever niche you're in and then know precisely how to put them into an ad that gets massive response.
Believe it or not, it's really easy to find these perfect keywords. You just need to know what your market wants and then give it to them.
You can really boost your business enormously with PPC marketing and you'll find plenty more helpful tips at Adwords Master Plan. These are all designed to give you a massive advantage in your own PPC marketing strategies.
Here is another thought. Continue reading »