(Articles ,Written by Jerry Duling)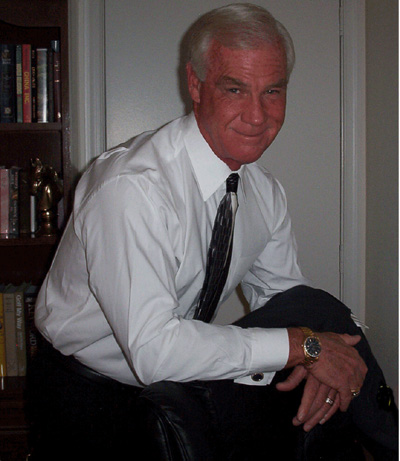 or just link directly to my Google Plus account.
Mr. Duling has acquired over 30 years of progressive management experience gained with companies that include IBM, Exxon Information Systems, US West, and a number of start-up and turnaround businesses.  He has spent the majority of his career in the public telecommunications, software, and information systems industries and developed a 20- year track record of building successful companies while attracting talented management teams in both private and public companies.
As the President and CEO of The Quest Group, a holding company comprised of three public telecommunications subsidiaries, he introduced the first prepaid calling card  to the United States.  In addition, he has specific experience in turnaround situations and has managed several high-growth companies to successful sale/acquisition.
Several years ago Mr. Duling founded and currently manages a hands-on consulting practice providing high level branding, marketing and communications counsel to select corporate clients.  He has been retained in computer, telecom, FPD, e-commerce, voice-recognition, recycling and investment software markets.  Further, he developed a series of consulting services, training interventions and operated in both bench and permanent positions leading ventures from conception through exit.
Mr. Duling is an accomplished business person with a robust background in all facets of business, an author, and a pioneer in internet-marketing.