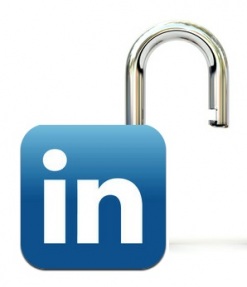 The Top 5 LinkedIn Marketing Dos and Don'ts
Unless you have been living under a rock, you already know that LinkedIn is the world's largest professional networking site.  It has already attracted over 120 million members and that number keeps on growing.   LinkedIn is a powerful resource that can be used as a means to stay in touch with your valued contacts and also as a way to share ideas, tips and opportunities with a massive network of professionals, like yourself.  So to help you make the most of your LinkedIn, we have compiled a list of do's and don'ts.
1.    DO connect with people that you actually know.
It is very tempting to create your profile and instantly start inviting all kinds of online professionals to join networks, and of course it can be an excellent way to meet new people, but never neglect your real-life friends.  Immediately after you create you awesome profile, start inviting your friends and professional acquaintances to join your network.
2.    DON'T spam invitations.
I know, I know, you mean well but sending "connect to me" invitations to every profile you come across is rude and annoying.  If you want to connect to a specific someone whose profile you have read, then simply send them a Contact request.  This allows you to gradually build up a relationship with them, instead of instantly expecting them to Connect and start recommending you to others.  It's less pressure, and you are a lot more likely to make a true contact.
3.    DO abide by the Golden Rule. Continue reading »