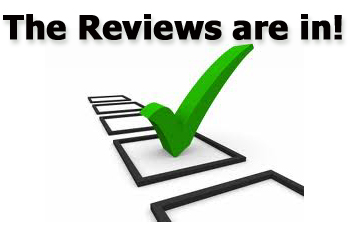 Most of the time, when you read an article about "how to write product reviews" there is a spotlight on the comparison style review.  However, there are several other effective types of reviews that you can use.
The Conduit Review method was devised by an Internet marketer by the name of Chris Rempel.  He found a way to create review sites that were all based on the products themselves – factual information and personal feedback from people who had bought the products. By employing this method, he was specifically targeting people who were already interested in buying the products he was reviewing.
The best way to explain how this works – and why it works – is to first of all take a look at what actually happens when people decide to purchase something online.  Customers are either searching for a solution to an issue, or they're introduced to an offer in the midst of "hanging out".
This means that customers are first exposed to online products either through a   search engine (Google, Ebay, Amazon, etc) or through an offer (Google PPC ads, affiliate sites, banner ads, newsletters, etc.) And what happens then?  They buy on impulse, they leave and don't buy, or they research the product to make a purchase decision.  And this is where the conduit method comes in. Continue reading »