Twitter Removing the 140-character limit from Direct Messages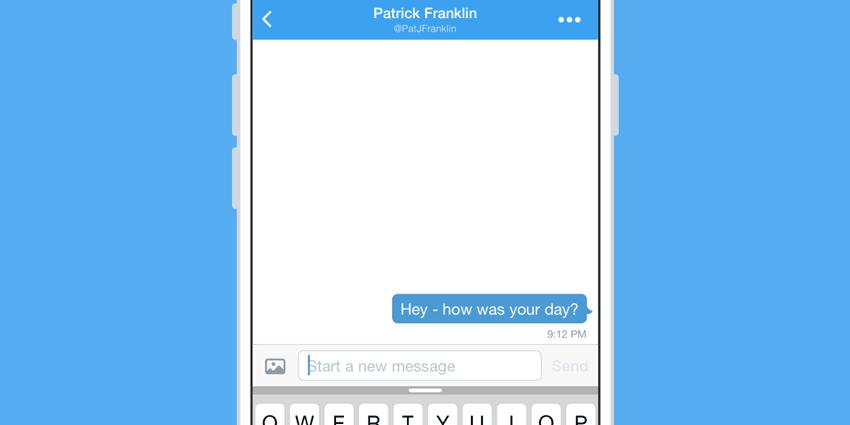 Removing the 140-character limit from Direct Messages https://t.co/DxdxYEXZYT pic.twitter.com/Iu25a1x6bL

— JJ Duling Int. (@JJDulingInt) August 15, 2015
Twitter has removed the 140-character limit on its popular direct message feature, which allows users to communicate privately with each other in a more comfortable fashion.
The change raises the limit on Twitter's direct messages to 10,000 characters. By comparison, Facebook's Messenger has a character limit of 20,000.
Longer direct messages will first roll out in mobile apps, on Twitter's site, through TweetDeck and Twitter on Mac, and will then migrate worldwide in the coming weeks.
Twitter is a powerful tool that has great marketing potential, for some additional information on Twitter idiosyncrasies, check out a free report Twitter Mind Control Secrets For Business.  We have some additional articles about Twitter throughout the blog…check those out as well!
Precisely.
Jerry Duling is a Marketing and Business Consultant, Professional Speaker, and Social Media advisor. Jerry shows businesses how to use Social Media to build their brand, generate leads and close sales. Jerry also provides individual resources for the Internet Entrepreneur. Connect with Jerry on Google+.
[pinterest]